After many years of successful business in Budapest, our family moved to the picturesque city of Piliscsaba, in order to establish our dental laboratory in a beautiful environment, yet close enough to the capital city.
Our dental laboratory with modern equipment offers high-quality work with a full dental technical program, for fair prices. Besides the top demand for metal-ceramic replacements, we include Zircon, press-ceramic work (e.max Press), Gold in- and onlays and composite Gradia inlays in our main profile.
Since 2005 we are creating crowns and bridges fixed on implants, screwed metal framework, as well as detachable replacements anchored by pins or gum rings.
We are the first adopters of universal templates for implant operations (UniGuide), which allow us - thank to a virtual planning software - to reduce risks to a minimum during operations.
In the past years our profile has been extended with new implanting methods - besides the conventionally anchored solutions we are now offering also well-functioning, on implants with inside metal frameworks screwed dentures with reliable success. Another new development in our lab is the DentalWings CAD/CAM-system by Straumann GmbH.
We would be grateful to meet new clients in person (e.g. via Skype), as well as offering a testwork upon request.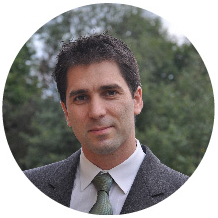 Best regards,

Tamás Kristóf Bárány
manager, dental technician